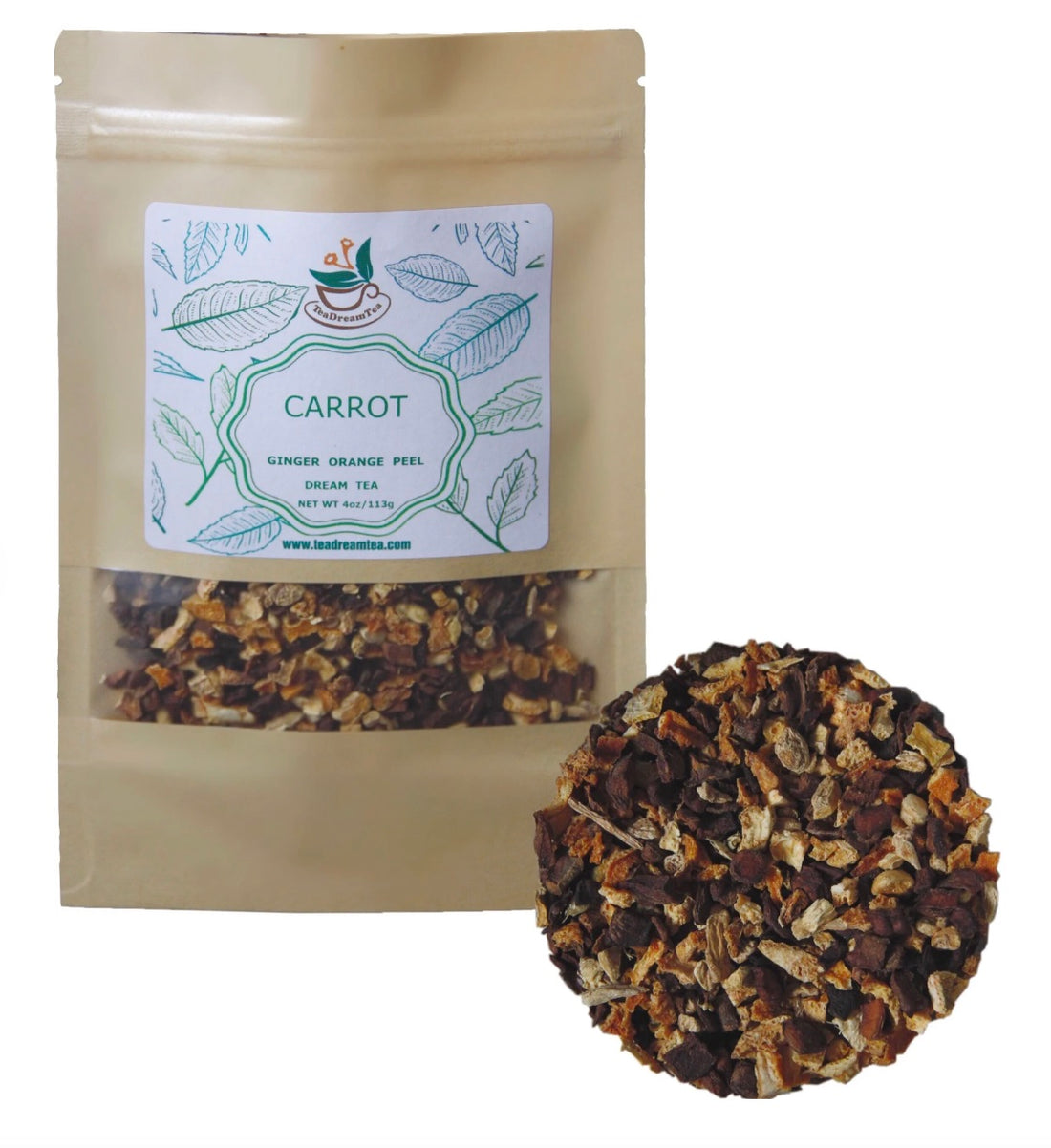 Tea loose -ALL Flavors $15
We made our seriously crispy, sweet-savory deliciousness from sweet potatoes grown in North Carolina. We use "ugly"potatoes.
We sprinkled them with a hint of organic coconut oil, to add a crunch, and seasoned with a mix of salt and a bit of cumin.  
There is no sugar added.
Made from "ugly" potatoes